Solutions that fit your company size & goals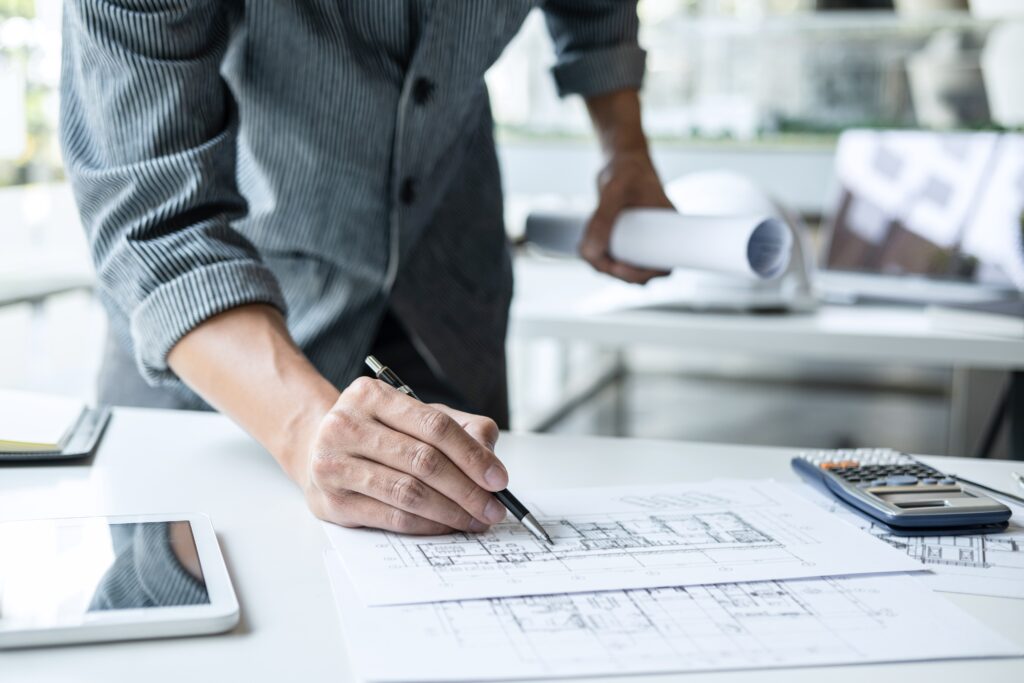 We specialize in providing expert advisement for facility and site master plans. We factor in the unique needs of each business, regardless of their size or industry. Our advisers help ensure optimal capital allocation, increased efficiency and minimize operational risks.
Our team consists of highly skilled professionals who use a combination of industry expertise and risk assessment techniques in every stage of new capital projects and ongoing facility operations.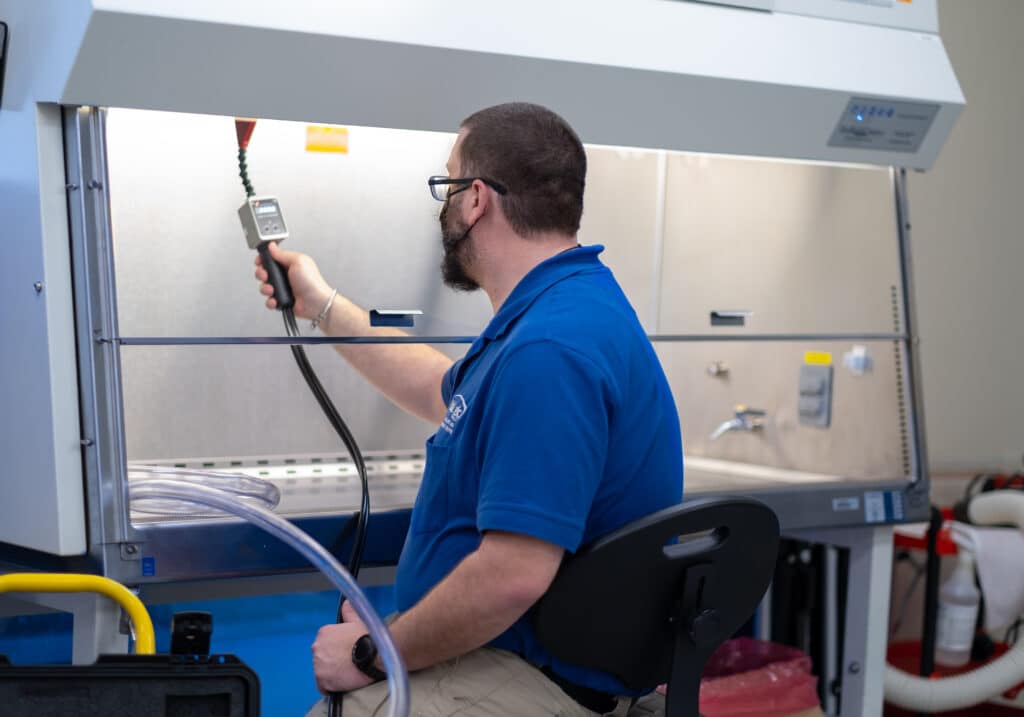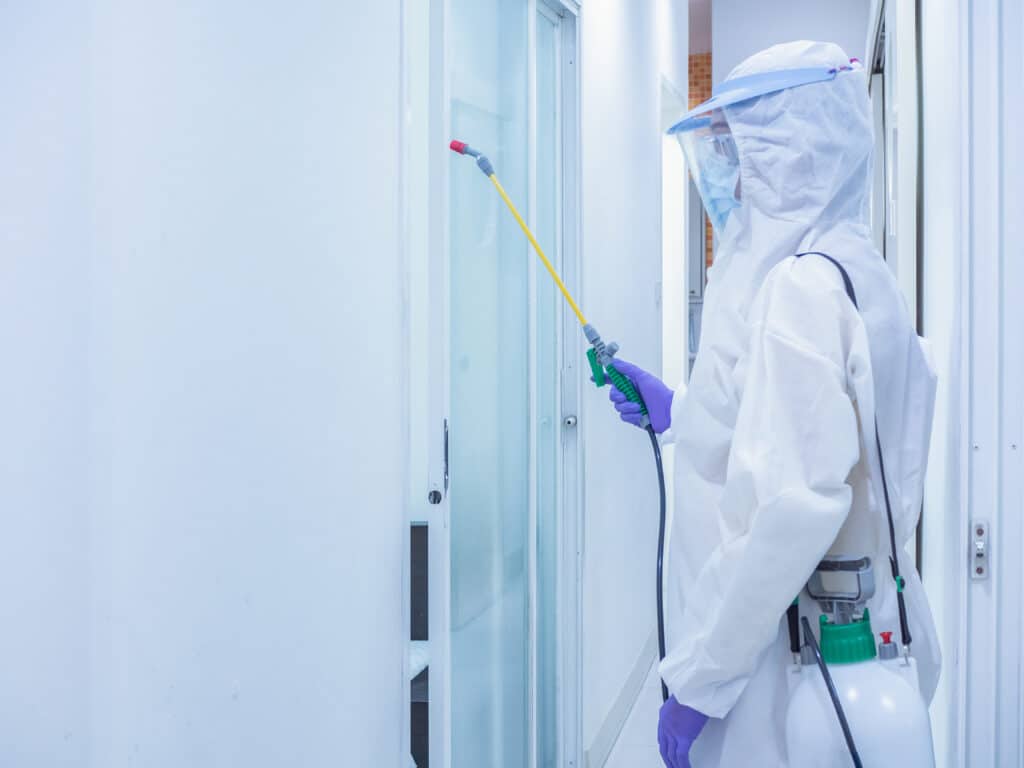 Our compliance experts are highly skilled and knowledgeable in the constantly changing global regulatory landscape. You can trust us to provide you with the latest guidance on cGMP Compliance, helping you make informed decisions that align with your business objectives and quality management system requirements.